Digital Products & Services
Digital Products & Services
Digital Products & Services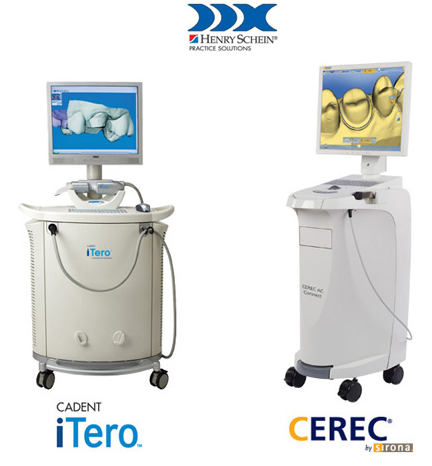 Digital dentistry is no longer the future of dentistry; it has become the present.
At Royal Dental Labs, Inc., we embrace innovation and strive to stay up to date with any new technologies that might improve our clinician's practice.
If you are a DDX enabled practice or a Cerec by Sirona or Cadent/Aligntech iTero user, we are fully equipped to serve your needs and would like to become a part of your team!
DDX: Digital Dental Exchange
We are a DDX-enabled laboratory. Any Dentrix user can submit digital cases to our laboratory through the DDX portal. 
Can be used for:
Digital impression files
Photos
Prescription forms
All files are submitted instantly over a secure connection.
The steps that you, the clinician, would follow for adding us into your DDX software are simple:
1. Log into your DDX account.
2. Go to "Add a Lab" and type in "Royal Dental Labs, Inc."
3. Click "Add"
4. You are now ready to send in your case work!
Click on the link below to be taken to the DDX login page: